What can you expect when you work with us?
We're not your traditional, corporate agency but friends that you can rely on. We want to help you grow your business and make your ecommerce dreams come to life.
We believe that quality work is the result of inspiring collaborations, clear communication and sharing of knowledge.
These values are crucial to us at every stage of the process.
And of course, you'll always get: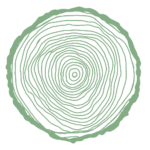 Years of experience in email marketing
With over 7 years of experience, we know the ins and outs of email marketing. We've successfully handled email programs for small businesses, global enterprises, ecommerce businesses, B2Bs, B2Cs and non-profit organisations. We hope you're next on the list!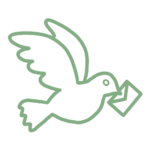 Clear and fast communication
We make sure your project will be picked up and handled in record time. Our key to success? Informing and engaging our clients about what our team is doing, and what the impact is.In addition, we welcome your questions and insights at any time.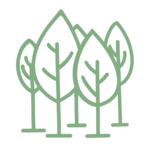 A talented team of email experts
We work closely together with a network of digital Jedi Masters. Designers, developers, copywriters, user experience experts, data specialists,… from all over the world. With our skills combined, we provide effective email solutions that appeal to, engage and activate your prospects and customers.
Holy guacamole, I want in
That's great. We'd love to hear from you!
You can book a free consultation so we can have a chat about your business, your goals and challenges.