Sign up, get monthly email marketing awesomeness and a free guide:
Turning subscribers into customers
Secrets of the perfect welcome email series for ecommerce businesses.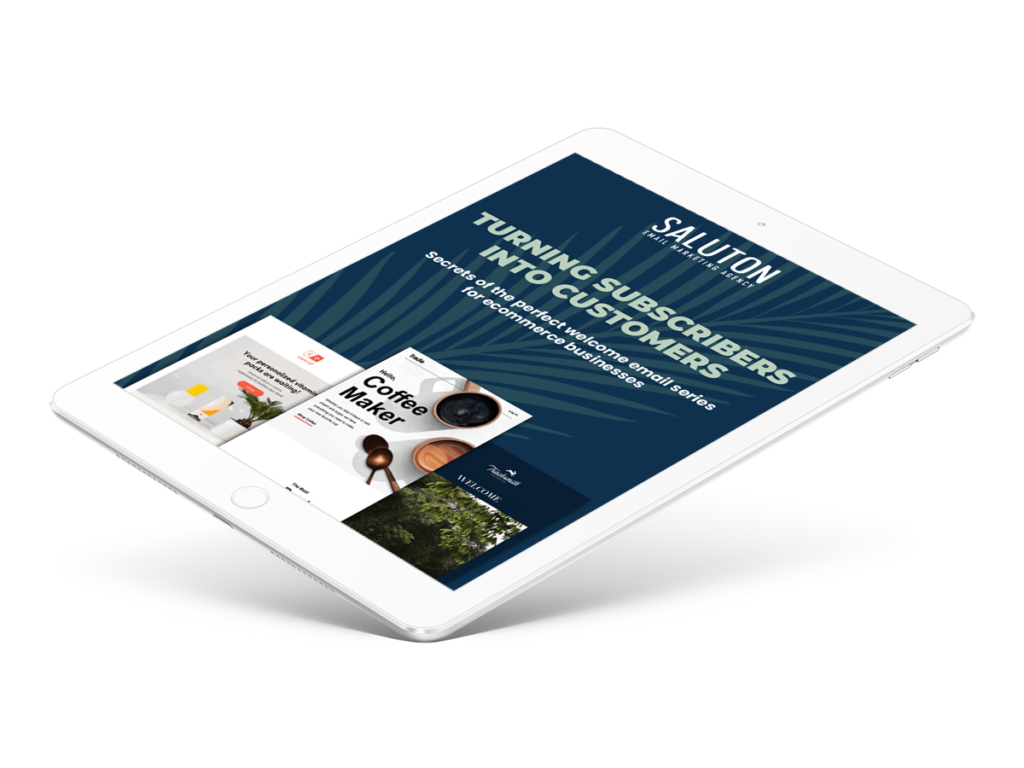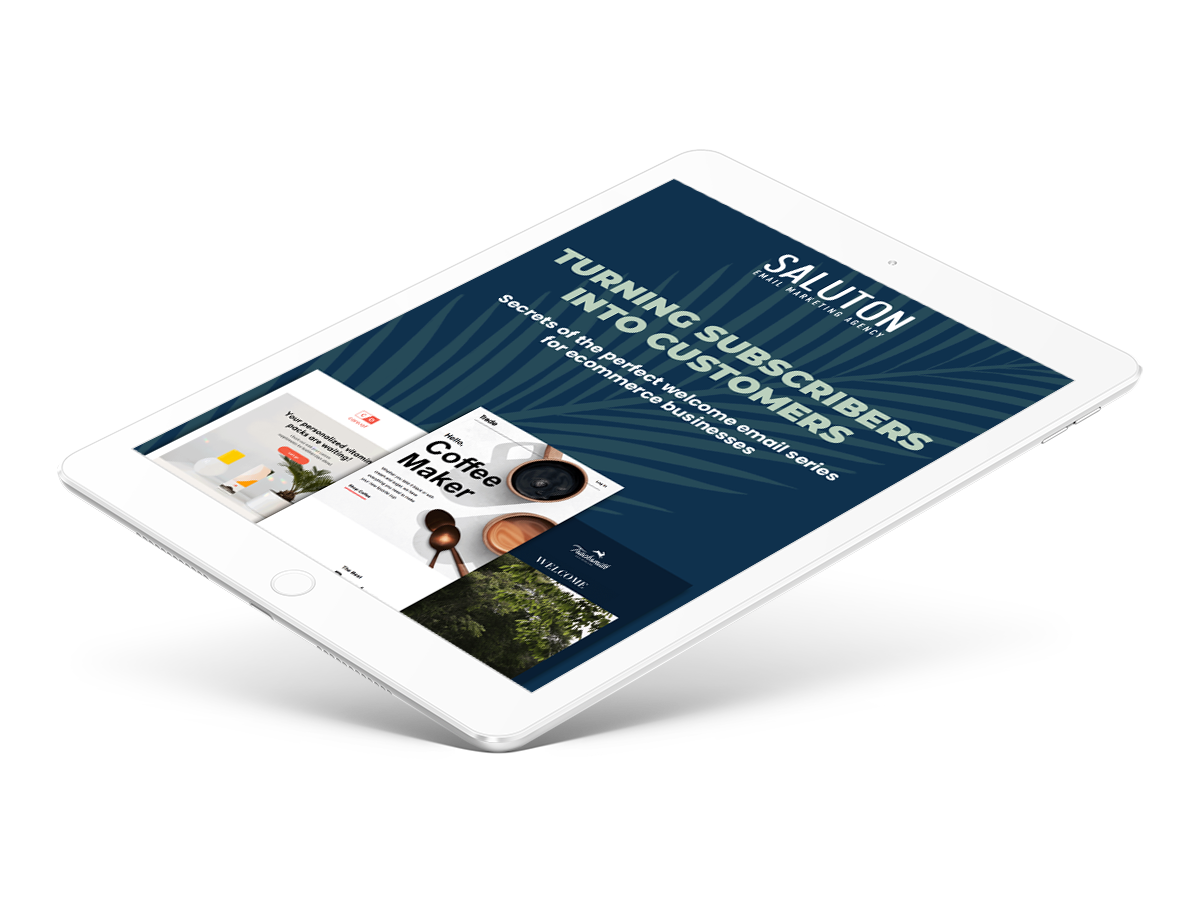 You first impression matters.

Make it count.
As a kickass ecommerce business, you obviously want to make a killer first impression on your subscribers. Even more, turn them into first-time customers and build long lasting relationships with them.
In this in-depth guide, we explain how you can truly connect with new subscribers and convert them into customers thanks to your very own welcome email series.
This guide is a must-read for everyone who runs an ecommerce store or handles the marketing for an ecommerce store.
Whether you are new to email marketing or you've been experimenting for a while, this guide will offer valuable insight in the process of setting up and optimizing the most important email series you'll ever send: your welcome emails. 
We offer this in-depth guide as a gift for those who join our monthly email marketing newsletter, a handpicked selection of email marketing news, our latest blogposts, exclusive resources, smart strategies and tactics to make your ecommerce business grow. So fill out the form below, sit back and relax while we send you the free guide.
We aim to send relevant information only so if you ever feel that you're not getting any value from our emails, you can always unsubscribe.
We use your information to send you the guide and to sign you up to our monthly newsletter. Saluton respects your privacy, will keep your data safe and will never send you SPAM. That's a promise! And, of course, you can unsubscribe anytime.