Educate. Empower.
Inspire. Delight.
These 4 verbs are at the foundation every project we jump in, every email we send & every relationship we build.
This is our & your guarantee to never fall into basic, irrelevant and unsustainable email marketing. This is how we keep focusing on a customer-first approach to deliver real value.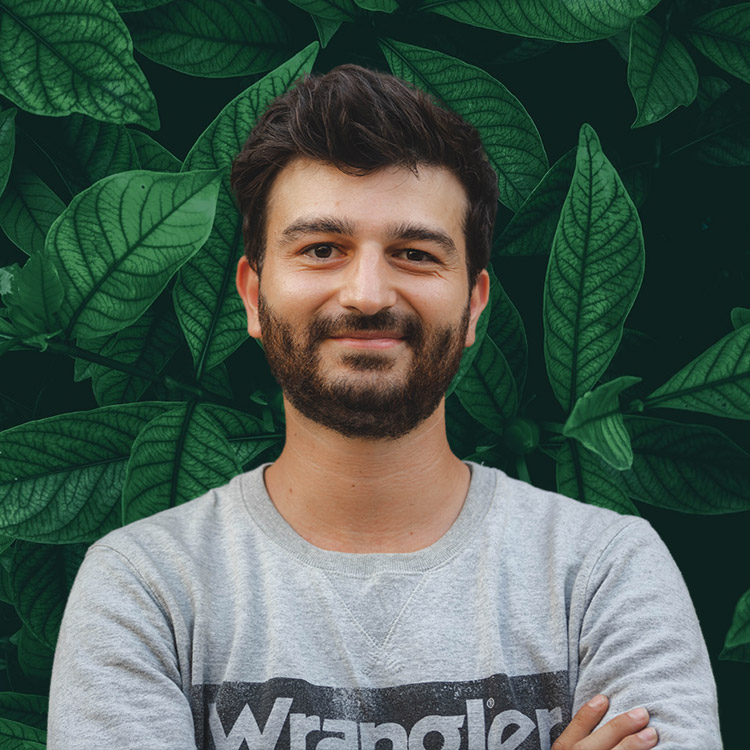 PJ Decoster
Founder & Email Strategist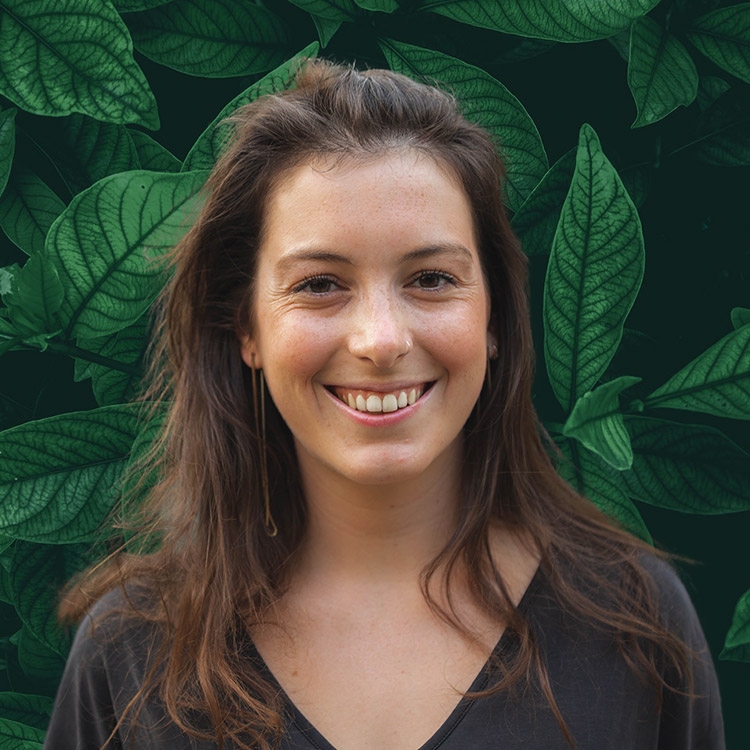 Babs Cordemans
Creative lead & Copywriter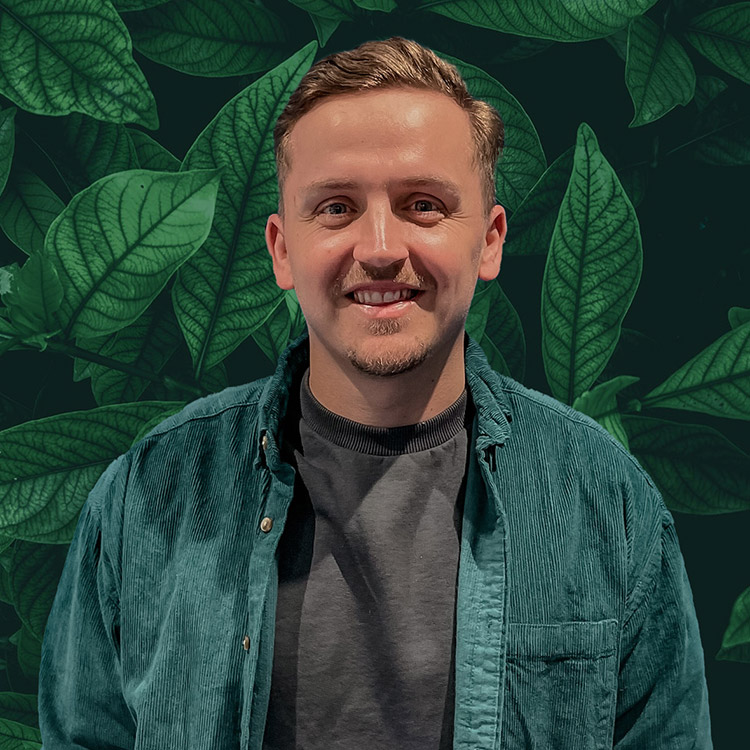 Ben Crossland
These 3 marketeers are supported by a trusted pool of highly-skilled email & ecommerce freelancers, ready to roll when needed.