Digital experts focused on content, web and email
Saluton is a collective of digital experts focusing on content creation, website and email management.
Each client gets a personal project manager who will take care of your project from A to Z. We work together with a curated pool of remote digital freelancers and select the right team for the job.
As a reliable partner of marketing agencies and brands, we are the perfect addition to your production team when workload increases.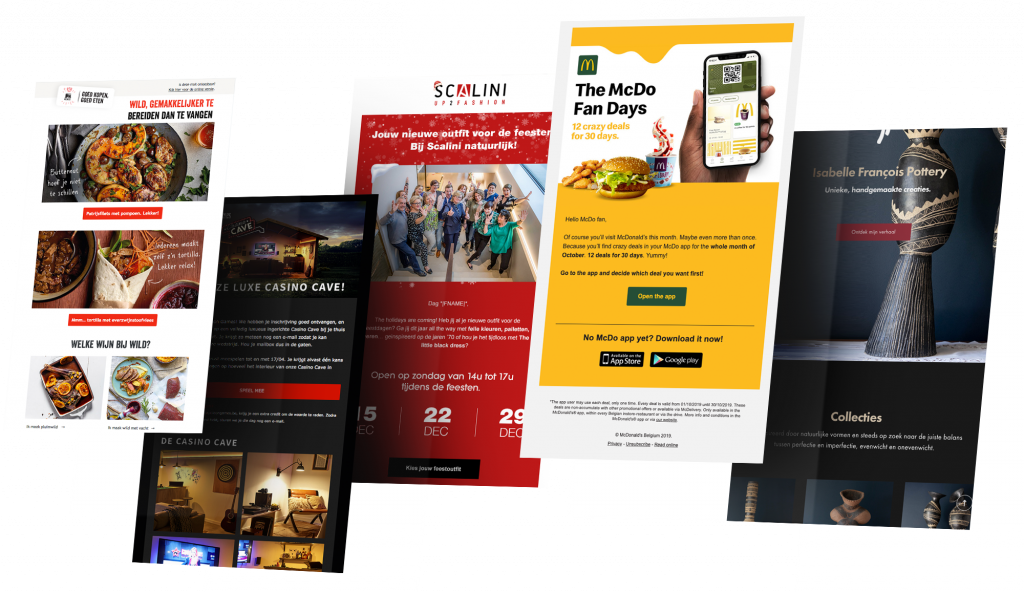 Content powers brands. That's why we are focused on delivering high-quality content for your digital channels. From social media content to blogposts and emails.
Do you need an extra hand to manage your website, keep your web content up to date or to make changes to your webpages? Let's talk! 
Saluton helps you to create better emails. From strategic advice to template design and ongoing campaign management. We've got you covered.
I was in a bind and they went above and beyond to help me get the results that I was looking for. I was looking for some updates to my MailChimp templates, they took the information I was able to provide and produced the exact results that I was looking for in a quick and professional manner.
They are AMAZING! Worked with my site developer to iron out a few issues that were popping up in Mailchimp. Could not recommend them highly enough!
I would highly recommend Saluton for any email marketing needs. Pieterjan was incredibly patient, helpful, and knowledgeable, and was able to help us to smoothly and successfully create what was otherwise a rather complicated campaign. They will definitely be my go-to digital experts from now on, thank you!
Enjoy the best tips, advice and insights in the content, website and email space.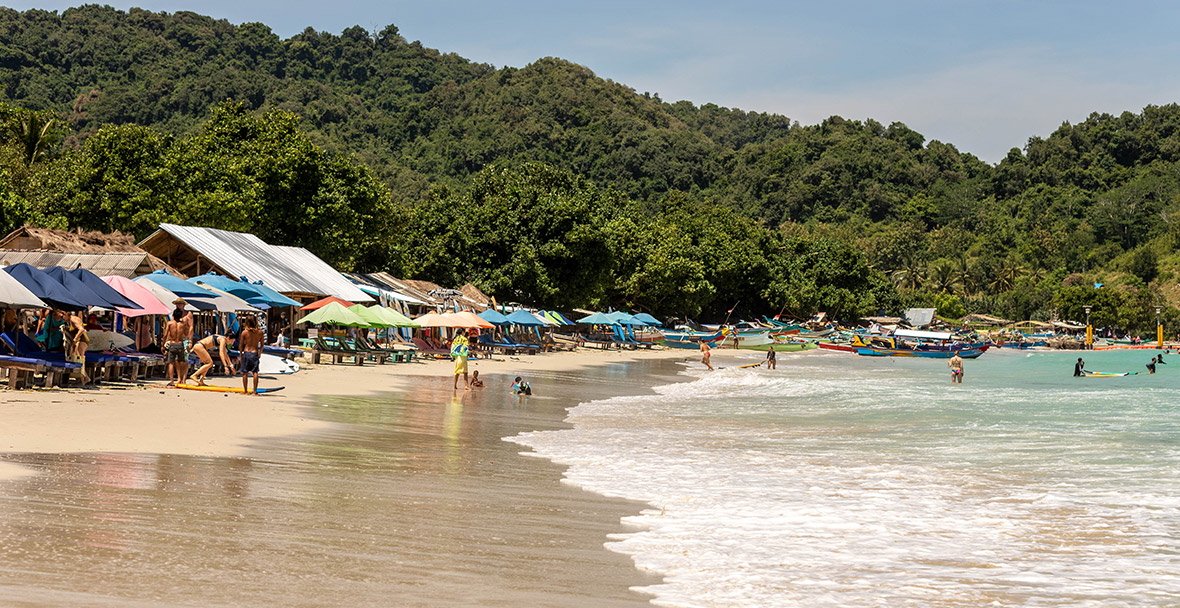 Summer is happening right now which means it's time to let your emails shine even brighter. Although the summer period might lead to less interaction with your emails, it doesn't…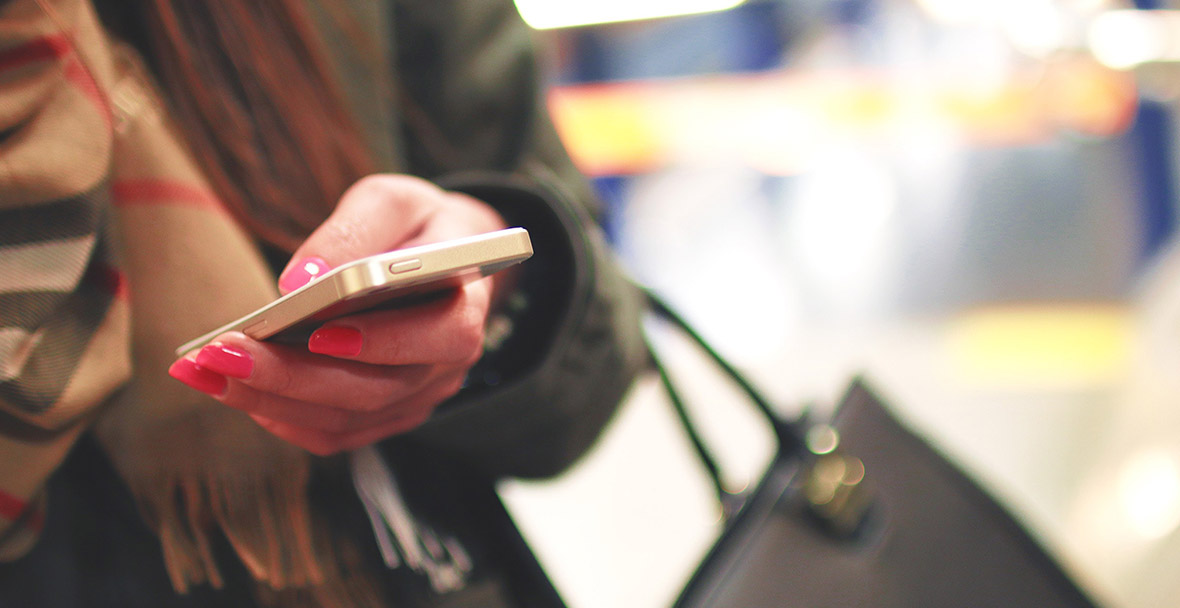 Did you know that on average an email list loses about 22,5% of its subscribers each year? Even when you're sending out great emails, people might lose interest over time,…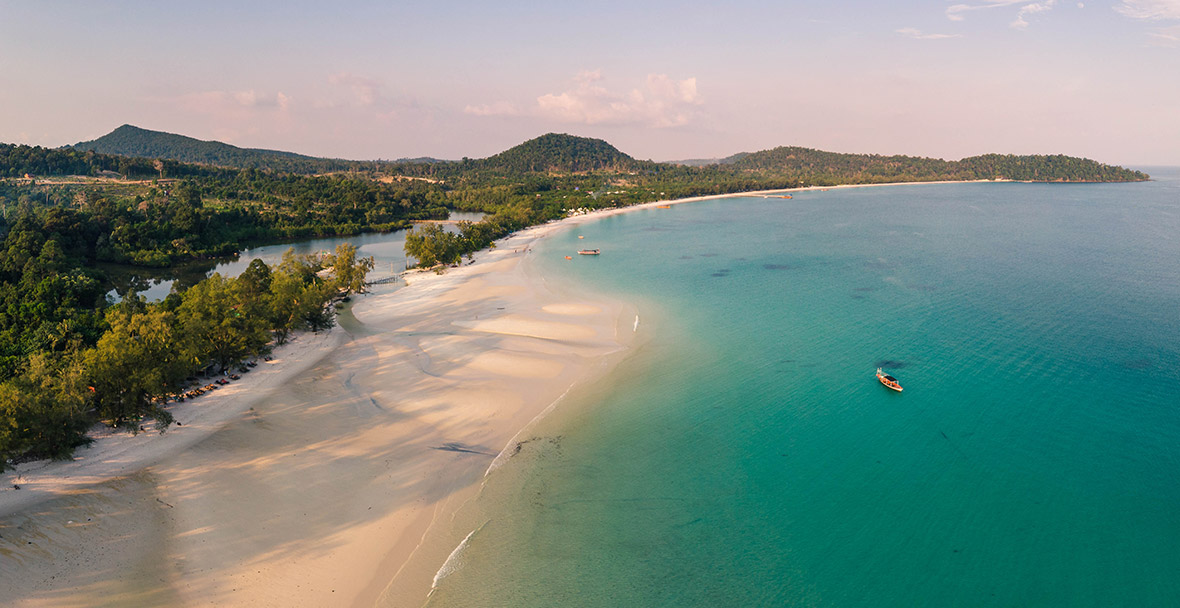 Hooray, summer is here! Generally, life at the office feels less crowded and runs at a slower pace. Isn't that the perfect time to get productive and handle those projects…