Discover our latest projects and collaborations. We've successfully handled digital projects for small businesses, global enterprises, ecommerce businesses, B2Bs, B2Cs and non-profit organisations. We hope you're next on the list.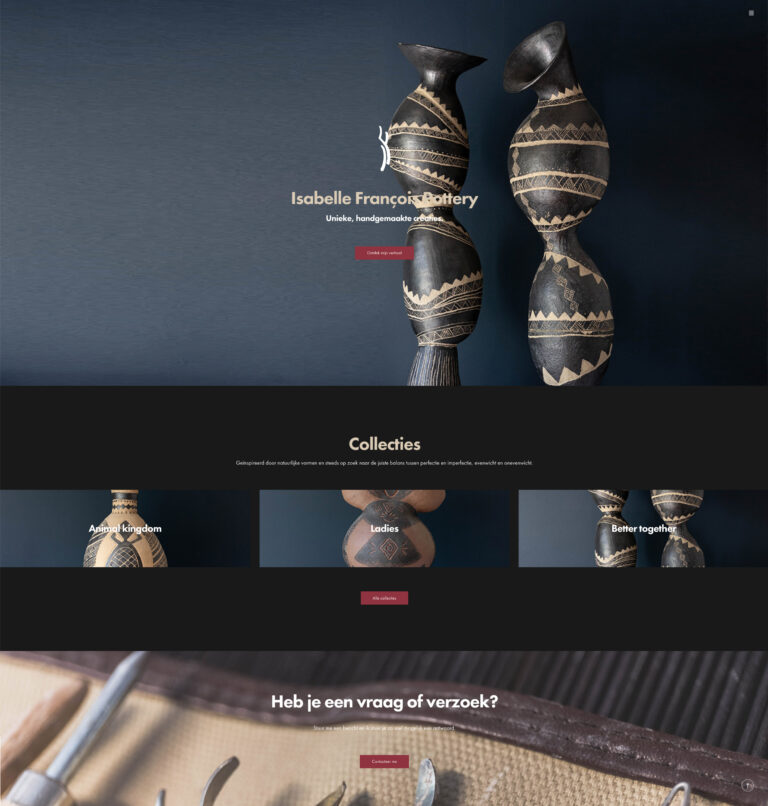 IFpottery.be
WEBCOPY | PRODUCT PHOTOGRAPHY | WEBDESIGN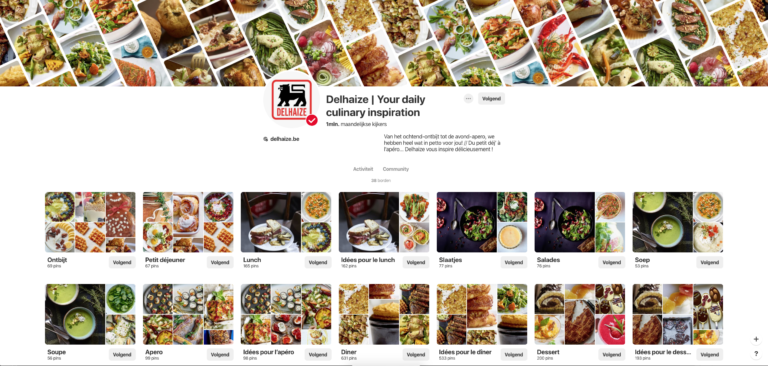 Delhaize
PINTEREST CONTENT MANAGEMENT

Delhaize
Inspiration email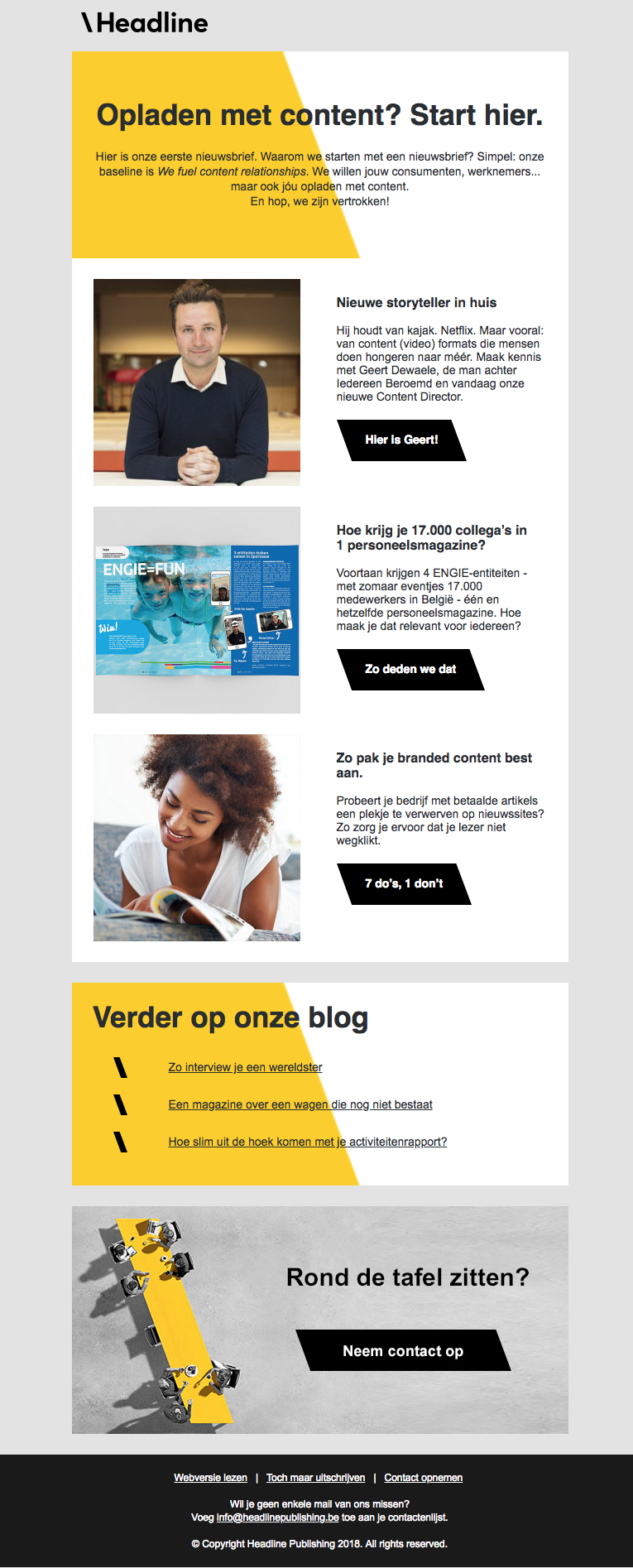 Headline
Template redesign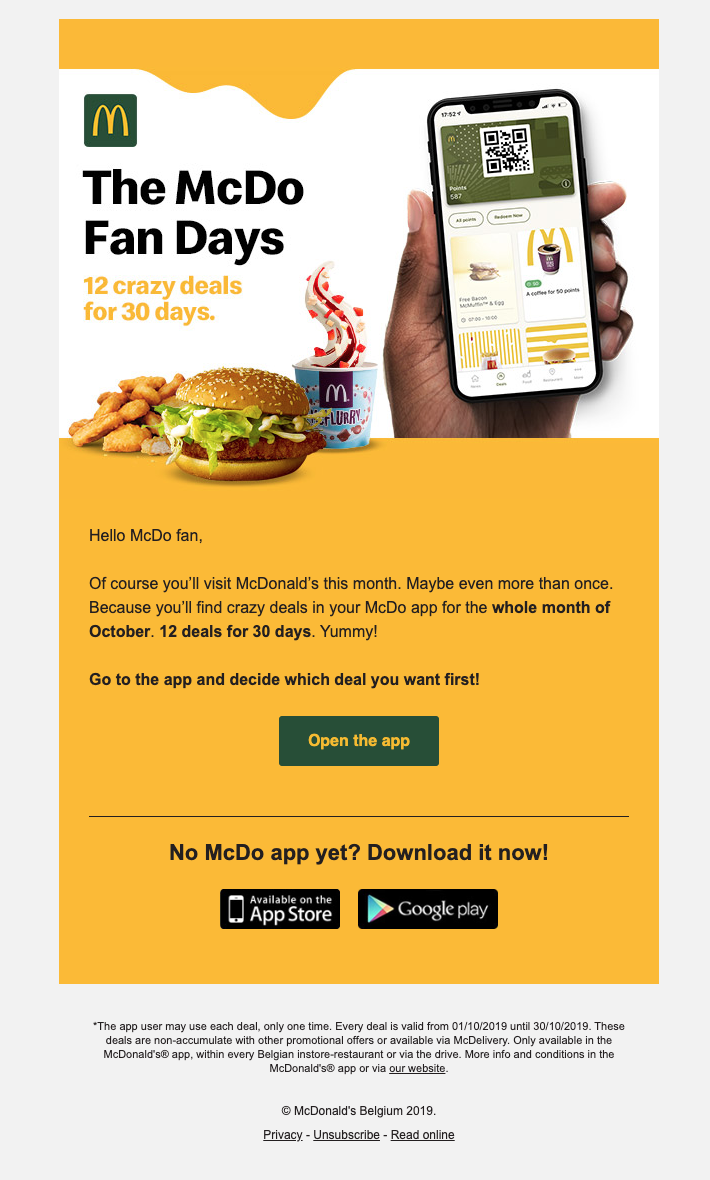 McDonald's
Activation campaign
I was in a bind and they went above and beyond to help me get the results that I was looking for. I was looking for some updates to my MailChimp templates, they took the information I was able to provide and produced the exact results that I was looking for in a quick and professional manner.
They are AMAZING! Worked with my site developer to iron out a few issues that were popping up in Mailchimp. Could not recommend them highly enough!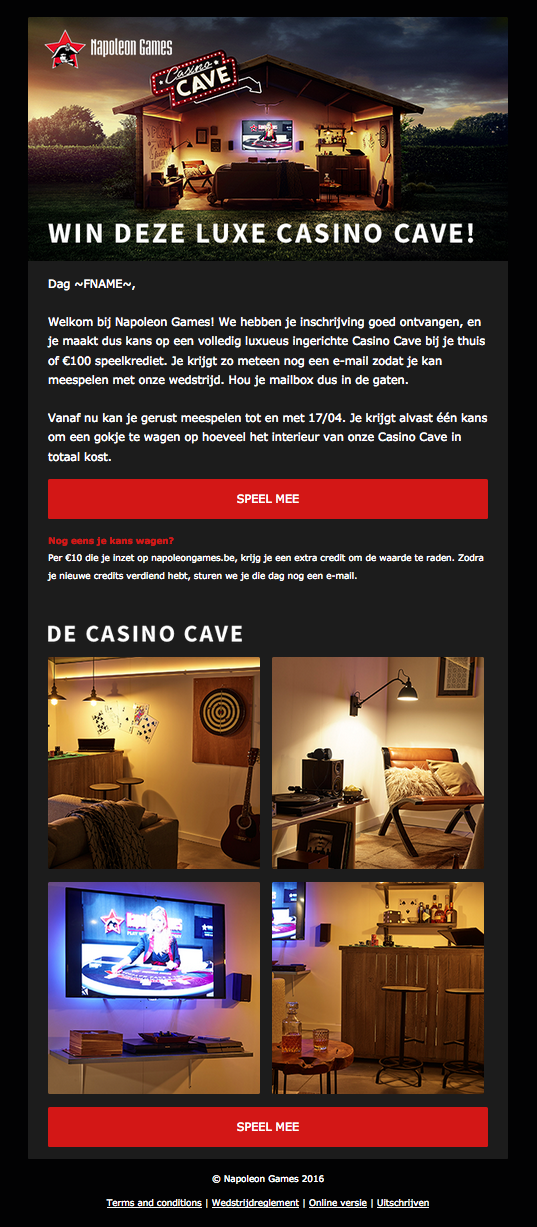 Napoleon games
Subscription confirmation email

Gin Hendricks
Activation campaign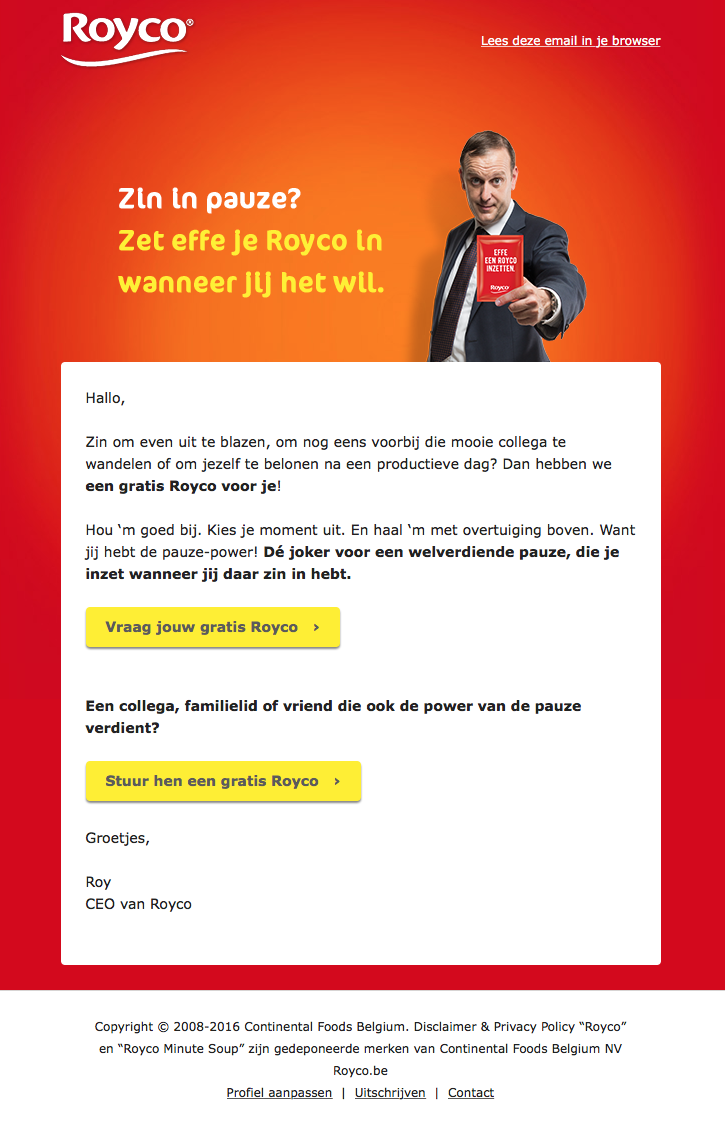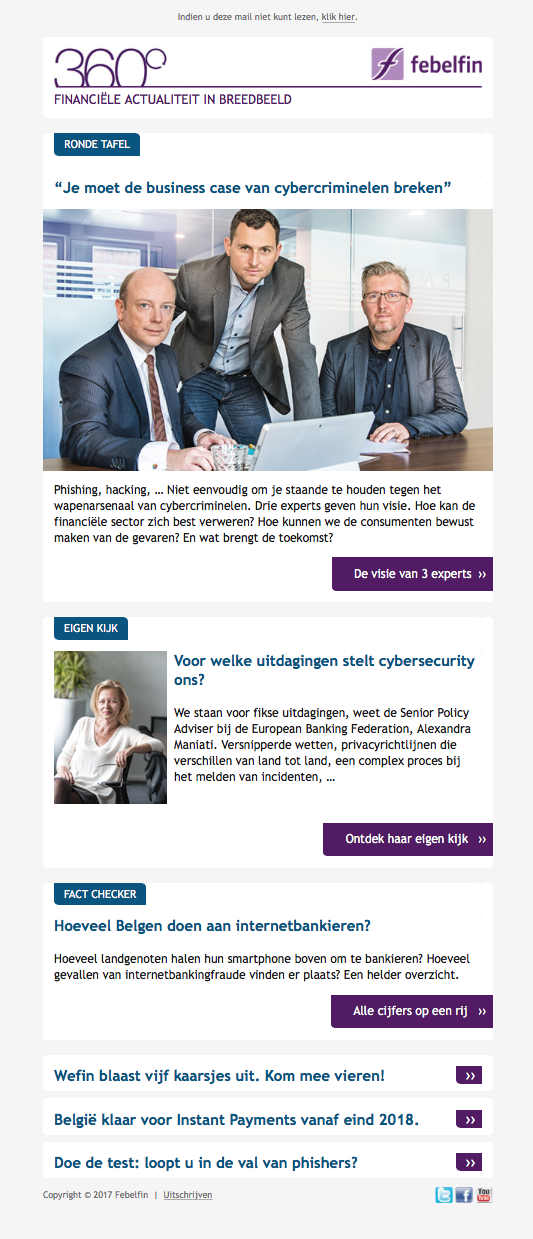 Febelfin
Template redesign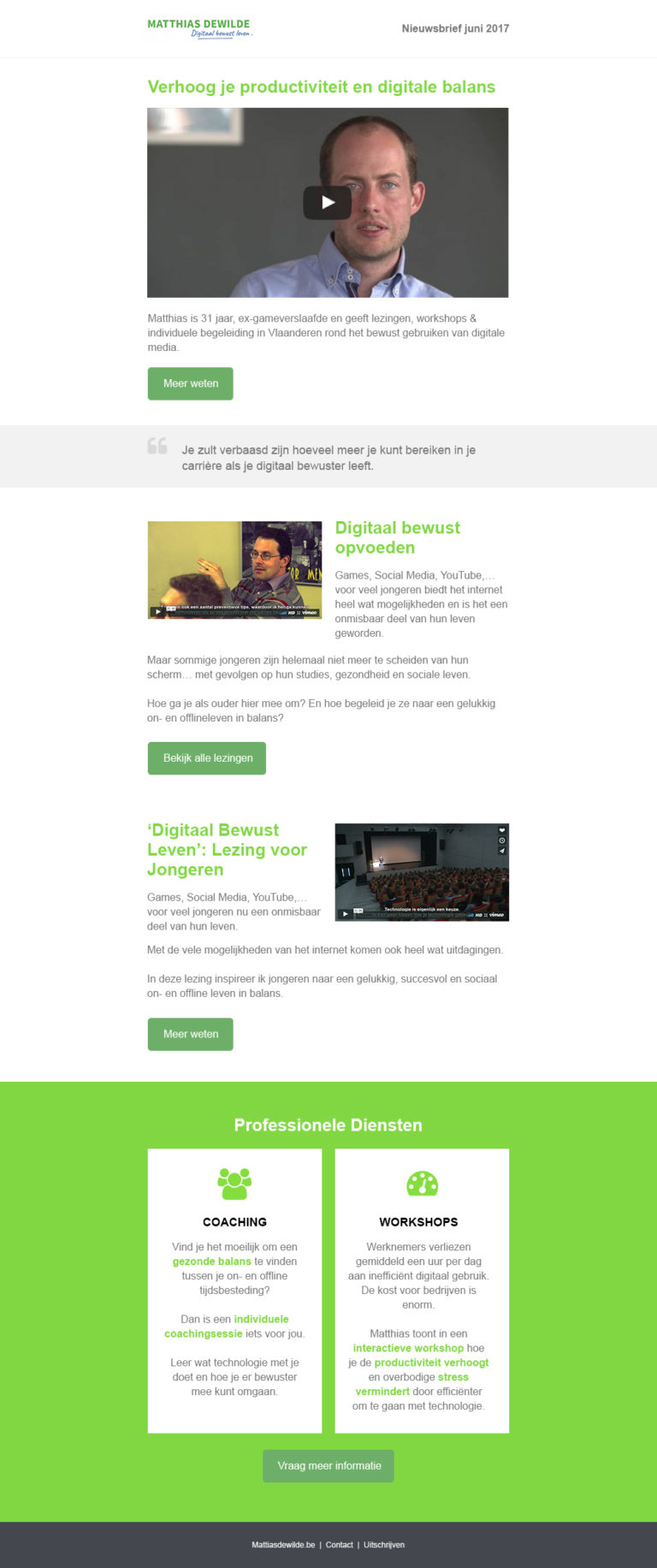 Matthias Dewilde
EMAIL CAMPAIGN MANAGEMENT
Let's discuss your digital project
Book a call with Saluton and let's have a chat about your business, your goals and projects.