Last month it was impossible to miss the World Cup Championship Soccer. This event has taken over the daily life of many of us: getting together to watch the games, having drinks with friends and talking with colleagues about the crazy comeback of Belgium's game against Japan or having a laugh with the Neymar memes.
Although Belgium didn't make it to the finals, I can honestly say that every Belgian is extremely proud of what the Red Devils have achieved. Our team has played some iconic games and has shown a great team spirit. They were an inspiration to us all.
A lot of Belgian brands quickly jumped on the World Cup train to pimp their emails and show their support to our national team and all supporters out there. National colors were integrated in the email designs, special discounts were set up based on the amount of goals that were scored, … I've seen some really good emails in my inbox showing the creativity and cleverness of how to turn a huge event like the World Cup into a valuable and relevant email campaign.
This post will cover some emails I received and why I think they are great.
Beware: most of the emails are in Dutch but I will explain exactly what the insight is and what I love about them.
PS #RedTogether
WeFashion
WeFashion is a clothing chain store. When the World Cup Championship kicked off, they wanted everyone to get a fashionable outfit based on Belgium's national colors: Black, Yellow and Red. A great way to boost their sales in a relevant and engaging way.
Deliveroo
This food delivery company created special discounts based on the amount of goals that were scored. Each time Belgium scored a goal against Brazil, Deliveroo would offer €1 of credit in your account. In the end, we won the game with 2-1 so everyone got a €2 discount on their next order.
Delhaize
This retail store has won many hearts with their latest charm offensive. This is what they did:
Dear *|Firstname|*,

Tomorrow is the big day: we will play against France. And because we want everyone to enjoy the game, we will exceptionally close our supermarkets at 7PM so that we all can be ready at 8PM to support our national team.

Ready for this historical moment?
Enjoy the game!

Team Delhaize
This decision has created a lot of sympathy amongst the cashiers and store assistants because otherwise, they would have missed a part of the game.
This email campaign wasn't just practical – informing customers that the store closes earlier – but it also generated a lot of media attention.
Well played, Delhaize.
Brussels Airlines
This Belgian airline company is known for promoting our country with custom artwork of iconic Belgian symbols on their airplanes: Tomorrowland, The Smurfs, Tintin and … The Red Devils.
At the end of the World Cup, I got this email from Brussels Airlines telling how proud we should be of our Red Devils. And because they scored 16 goals, they also offered a discount of 16% on all European flights during the summer.
Take-away
By regularly following the news, you stay informed of current events and trends. Use this events and trends to give your mailing a creative approach. You can also peg important days in advance and come up with campaigns that respond to the occasion. Halloween, Black Friday, Christmas, the start of summer, the World Cup Championship … You can think of a fun idea for every occasion.
Did you also receive creative World Cup emails last month? I'd love to see them.
You can share them on my facebook page.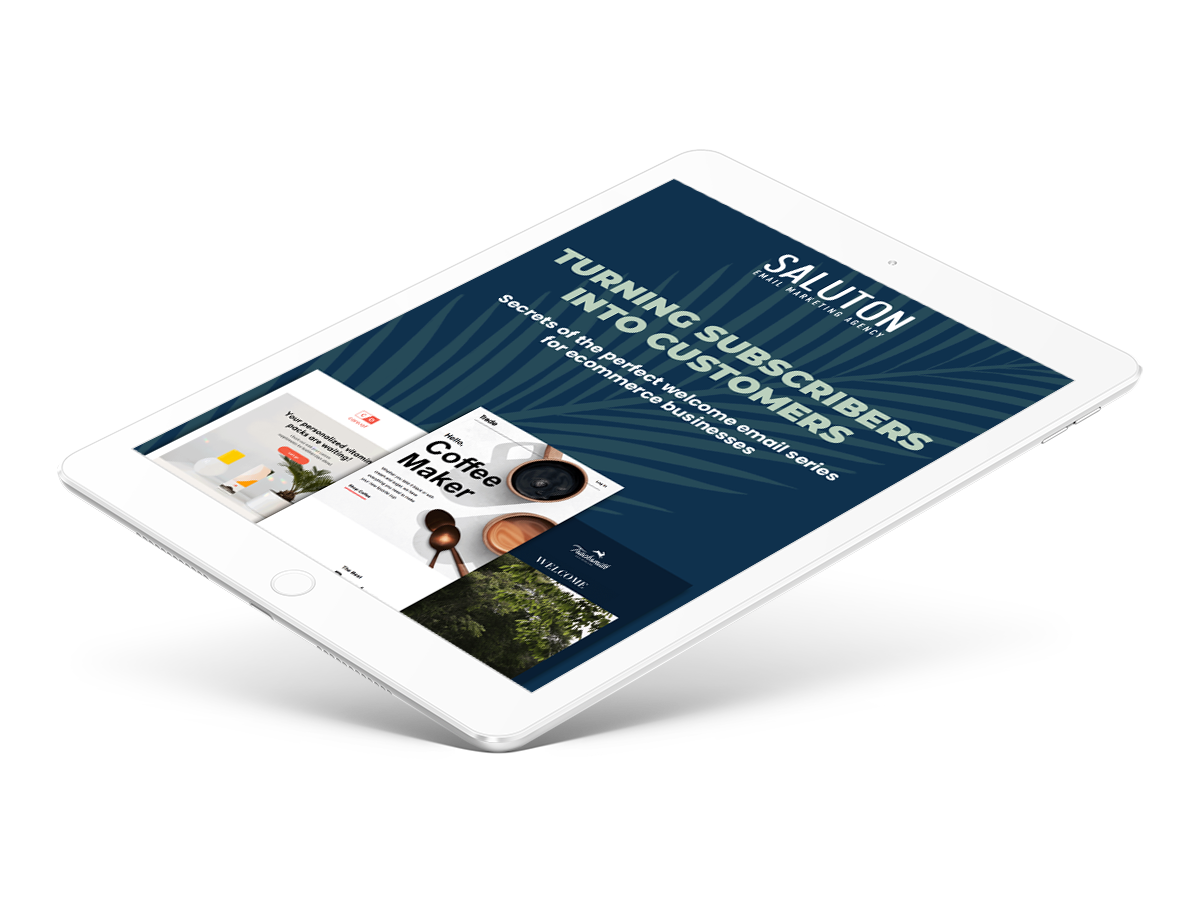 Want even more tips?
Sign up and get monthly email marketing awesomeness and our FREE GUIDE 'Turning subscribers into customers. Secrets of the perfect welcome email series' delivered to your inbox.